What you will


learn in this Workshop!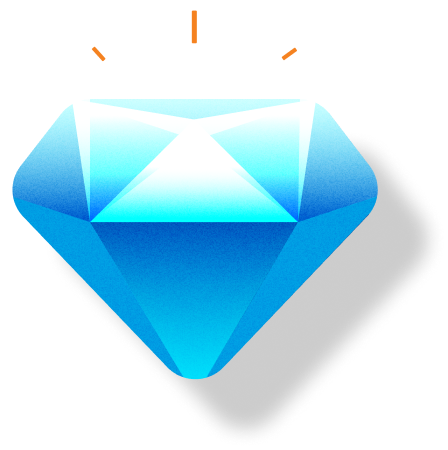 The Scale workshop is a small group session with only 5-8 startups. Here, the founder and co-founders from the same startups are encouraged to attend the workshop together.
This program takes place only in Chennai and starts from 10 AM until 6 PM, starting with a 90-minute "Key Concepts" session followed by an oral presentation by the startups about their current situation in the market.
The depth of your startup which includes go-to-market issues, marketing strategies, branding, positioning, growth, etc will be analysed.
Ideas of how to position, segment and develop go to market (GTM) strategies will be provided to scale your startup.
Also, suggestions on whether to continue bootstrapping or look for additional funding will be provided.
At the end of the program, a few startups will be shortlisted for an intensive 1:1 mentoring session that will take place only in Chennai.
There will be a registration of Rs. 3999/- to cover the basic expenses incurred to conduct the session and attract only legitimate companies to be part of this event.
The proceeds from this event will be used for the non-profit cause of Dream Tamilnadu.
Workshop

Agenda
Introduction about Idea Pattarai

You will get to know about the motive of Idea Pattarai, our core ideologies and how we can help you with your entrepreneurial journey.

Key Concepts around building a startup Detailed presentation about startups

Understanding the fundamentals like what is a startup, how is it different from a business, Ideal customer profile, understanding markets and segments, positioning, unit economics, and much more basic terminologies.

Tea break

Startups Presentations

Each startup gets close to 30mins or more to describe what they are doing, and esp the scale challenges they are facing.

Lunch break

Startups Presentations …. Continued

Open Q&A
Mandatory*
1. Laptop and notebook for live workshops
2. Only founders are permitted for the Idea Pattarai workshop